Introduction to PRINCE2® Project Management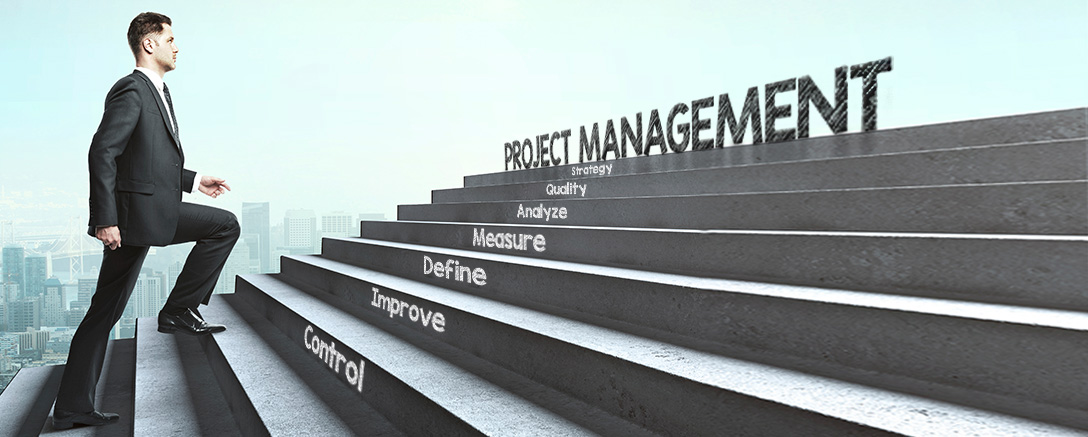 This interactive e-learning course is ideal for anyone who wants to get an overview of PRINCE2® project management. It is designed to give a background into project management and how PRINCE2® methodologies are relevant to the running of successful projects. It also gives the candidate an understanding of what the Official PRINCE2® Foundation and Practitioner qualifications will offer them. It is ideal for anyone who wants to be involved in project management but is unsure of the PRINCE2® methodology.
PRINCE2® is internationally accepted as the leading "best practice", process based project management approach in both the public and private sectors.
PRINCE2® stands for "PRojects IN a Controlled Environment" and the methodology can be applied regardless of project scale, type, organisation, geography or culture. By considering the key variables involved in any project (costs, timescales, quality, scope, risk and benefits), it allows the project manager to address the planning, delegation, monitoring and the control of the project using a framework of processes and themes.
Accredited PRINCE2® personnel are highly sought after and many organisations consider this to be a minimum requirement for anyone looking to contribute to projects. In addition to organisations benefitting from far better controlled and managed projects, the individuals who understand and can implement the methodology have far higher chances of success in their careers.
The prospects of a certified person are endless and for a small investment you have the opportunity to open up a host of career opportunities. As an Official Licensed Affiliate, we offer Accredited PRINCE2® Foundation and the Practitioner qualifications with the option to do the training and exams either through e-learning or at a classroom with many locations and dates available, please speak to us for more information......
Key Learning Points
Introduction to PRINCE2® Project Management – this course has 2 modules with interactive and video presented lessons. There are notes to support each lesson and key references for further study and reading. The content provides a high-level overview of what project management is and relates it to the PRINCE2® methodology and explains why and how it is used in actual projects.
Following on from this course, the candidate will be confident on enrolling on an Official PRINCE2® Foundation and Practitioner Qualification.
Advantages of this Course
Delivered by an official licensed affiliate.
Study anytime, anywhere over a 3-month period.
High quality E-Learning with 2 modules of interactive lessons.
Notes to support each lesson and references for further reading.
Interactive exercises to consolidate the learning.
PRINCE2® is a Registered Trademark of AXELOS Limited.
The PRINCE2® Licensed Affiliate Logo is a trademark of AXELOS Limited.
Getting Started
What is a Project?
Projects vs Programmes
What is Project Management?
Why PRINCE2®? Reasons why Projects Fail
Programmes and Projects
'Drivers for change' and the programme environment
Types of Programme and Programme impacts
Addressing Project Failure
Introduction to PRINCE2®
PRINCE2® Structure
The 7 Principles
Themes and Processes
Processes and Themes Integration
Process Model
Tailoring PRINCE2®
Course Code
EC112289
Type
Online Course
Course Access
3 Months
System requirement
Processor
1 gigahertz (GHz)
RAM
1 GB
Operating Systems
Windows 7
Windows 8
Browsers
Internet Explorer 8 or above
Google Chrome
Safari 6 or above
Mozilla Firefox
Flash Player
Latest version
Compatibility
Windows, Mac
Test your PC's speed and Compatibility for Free
Click here
QUICK ENQUIRY